Processing customs declarations is one of the most important tasks of all in the import / export business. Thanks to our customs specialists, our clients are assured the highest levels of expertise as well as compliance with all customs and foreign trade regulations or legal requirements.
Preparing Intrastat reports and statistics
Maintaining close contacts with public authorities
Other operational tasks and activities in the course of all import and export projects
Meeting the requirements of export control law
Customs procedures applications and updates as well as assistance to the specialist team with clarifying customs and foreign trade issues
Experience in dealing with special and simplified customs procedures
Classification of goods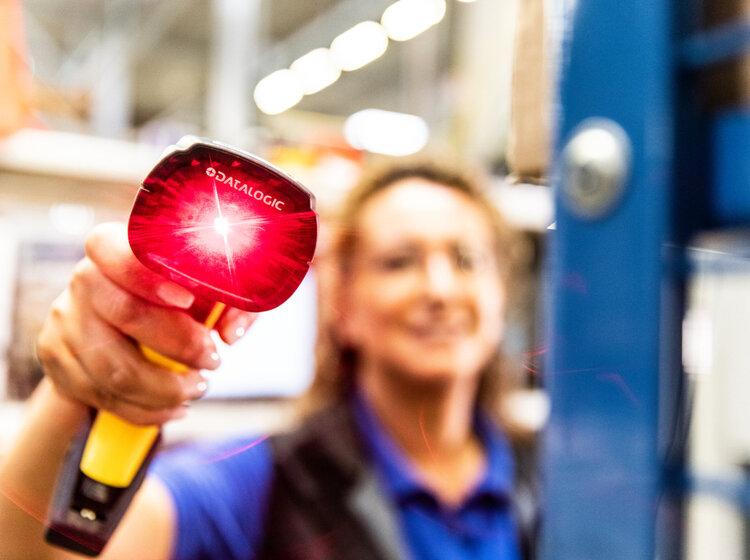 Operational customs clearance
Customs declarations
Certificates / declarations of origin
Export accompanying documents
Classifications
Consulting
Assistance with applications for simplified procedures
Processes, process descriptions
Training
Special customs procedures
Import
Export
Incoterms
Customs security and risk management
Exploring customs issues (e.g. in workshops)
Application for authorisation as an approved exporter
Clarification of issues related to AEO requirements
Approved exporter authorisation (if required)
Customs declarations – are you using the right software?
Air cargo security:
Security management
Secure air freight according to uniform EU security standards
Quality assurance
Reputational gains
Cost savings
Adherence to delivery schedules
Secure supply chain
Hotline: